Our experienced team of dental professionals and administrative staff combine education, experience, and a gentle touch to ensure that your visit is a pleasant and comfortable experience. You can count on every member of our staff to provide you and your family with exceptional dental care and customer service.
At Belle Rive Dental Clinic, we really care about our patients. Our greatest satisfaction comes from providing them with beautiful, healthy smiles! Schedule a consultation with a professional and highly trained dentist in Edmonton today.
with Your Belle Rive Dental Clinic
Because we rise by lifting others
Dentistry for a Cause was started by Dr Rustom Appoo in 2016. Initially we did free dentistry for a day in his clinics, however we soon realized we wanted to make a larger impact. So last year we did an extra day of dentistry in 2 of our offices Belle Rive Dental Clinic and The Dentists at Northgate. All the staff volunteered their time, and we donated our entire billings for that day towards a few local causes that were important to our office and a main overseas cause, supporting underprivileged children. What started as an in-house project of Rustom's offices has grown, this year with the addition of several other clinics joining the cause in Alberta and British Columbia.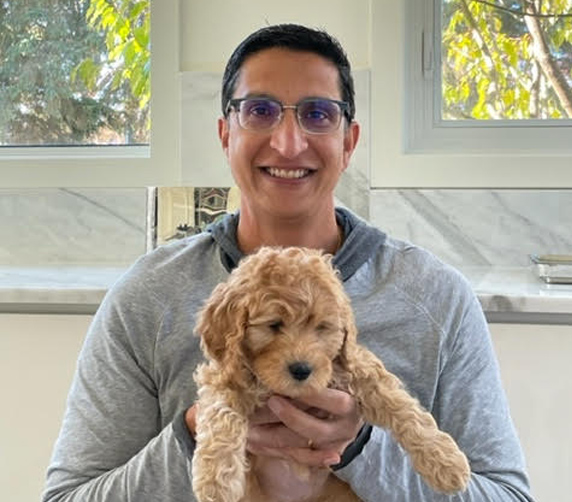 Some of The Causes We Have Sponsered
Professional and highly trained - visit our dentist near you today!