Dental Specialities Near You
Our team at Belle Rive Dental Clinic is proud to have team members who specialize in various forms of dental treatments. We are proud to offer our patients high-quality dental care for all their oral healthcare needs. Our team of dedicated dental professionals has the knowledge and skills necessary to help our patients with any oral health concerns they may have. Here are some of the specialties offered at Belle Rive Dental Clinic: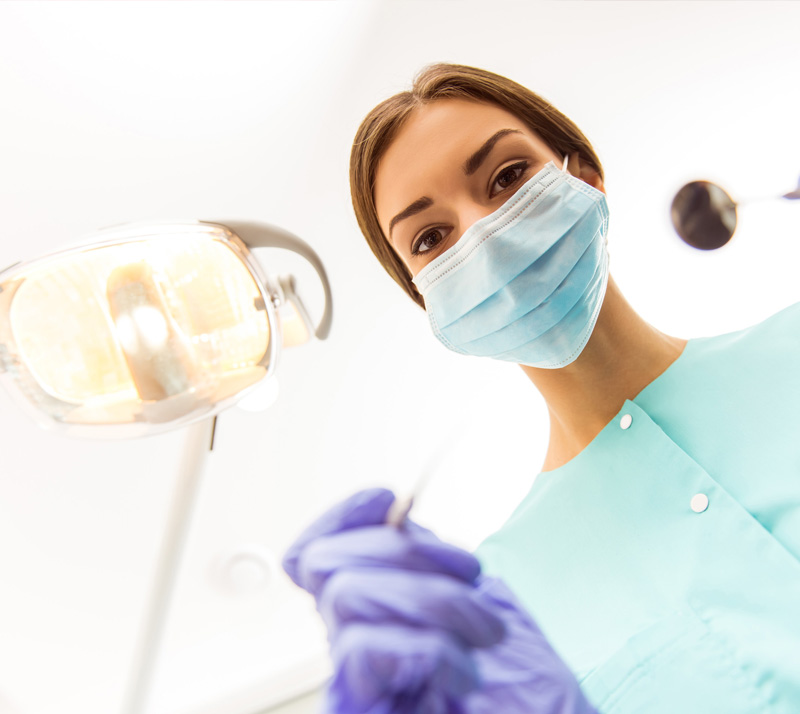 Laser dentistry has revolutionized the way that dentists perform several dental treatments. Laser dentistry is a minimally invasive option for those who require gum surgery, cavity treatment, or other oral health issues. If you would like to learn about your options for laser dentistry, speak to our dentist in Edmonton today.
Gum disease is an infection of the tissues in your mouth that work to support your teeth. There are several stages of gum disease and different treatment options for each one. At Belle Rive Dental Clinic, we offer surgical and non-surgical gum disease treatment options.
Our team is happy to provide oral surgery services such as wisdom teeth extraction. We offer comprehensive examinations and treatments to ensure that you maintain optimal oral health for years to come.
A dental specialty that focuses exclusively on gum disease, periodontics is essential in gum disease management and treatment. Periodontists receive extensive training so they can treat your gum disease in the best manner possible. From treatments such as scaling and root planing to regenerative procedures, periodontics is a vital tool in dentistry.
Many parents believe that dental visits and oral healthcare aren't important until children develop their adult teeth. However, monitoring the development and growth of your child's teeth is vital to ensuring that they maintain optimal oral health into adulthood. Our pediatric dentists at Belle Rive Dental Clinic are happy to teach your little one about oral hygiene.