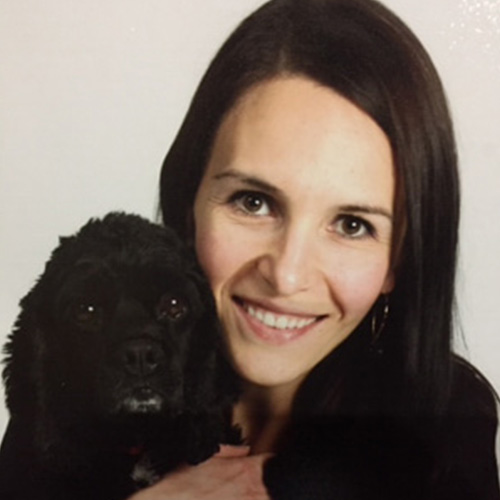 Dr. Karolina Bieniak-Arcuri - Dentist
Born in Bydoszcz, Poland, Dr. Karolina Bieniak-Arcuri immigrated with her family to Canada in 1986.
Growing up in North Edmonton, she graduated from Archbishop O'Leary High School and went on to the University of Alberta. Here she completed her Bachelor of Science and Doctor of Dental Surgery as a General Dentist. After graduating from dental school, she furthered her dental education by taking a 1-year General Practice Residency program, also at the University of Alberta.
She has been happily treating patients in private practice since the summer of 2000. We were very happy to have her join our team in 2007. Dr. Bieniak-Arcuri currently resides in the Belle Rive neighborhood with her husband, George, her daughter, Stella, and their cocker spaniel, Diesel.