Dental Guards & Appliances Near You
Life can be overwhelming and stressful, and it is vital that you stay in excellent health so you are able to take on anything that life throws at you. Stress can have more of an impact on your oral health than one may think, and our Belle Rive Dental Clinic team wants to help. We offer appliances and treatments to help protect your jaws and teeth from damage due to anxiety and stress.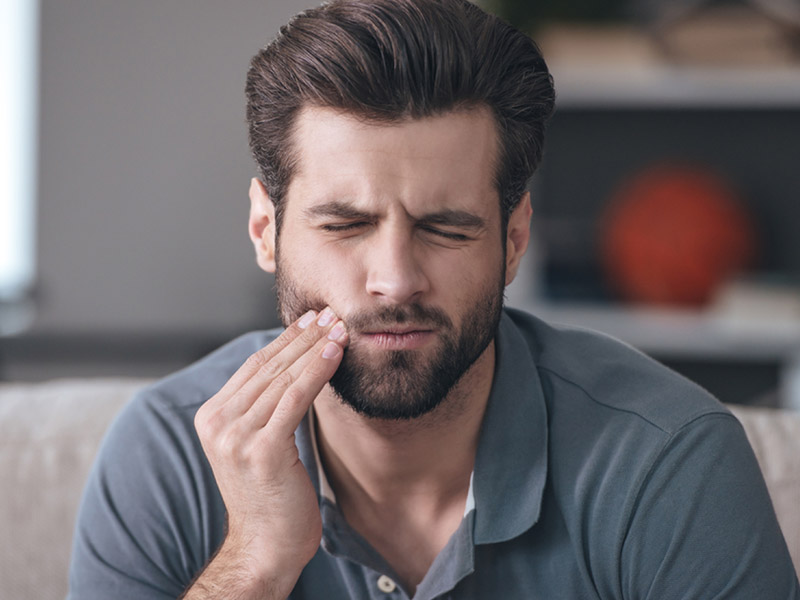 Your temporomandibular joints are the joints that rest just below your ears and allow your jaw to open and close. If these joints become overworked, tense, or misaligned, it can lead to a number of conditions known as
temporomandibular joint disorders
(TMD). At Belle Rive Dental Clinic, we offer treatments to alleviate the pain and tension caused by TMD.