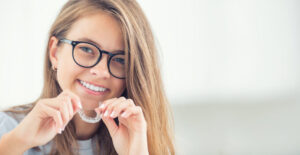 Invisalign
Invisalign® in Edmonton Do you wish your teeth were straighter? Do you ever smile with your mouth closed in pictures so people don't see your
Read More »
Le processus de retrait d'un casino en ligne en France est aussi uncomplicated que de faire des dépôts. Les retraits sont généralement gratuits, bien que
Read More »
In fact, the province has various top online poker websites and is one of the largest markets in the manhood for this showcase of execute.
Read More »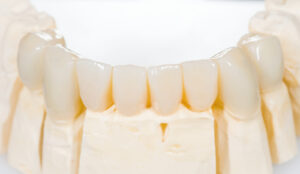 Looking for a removable replacement for your lost teeth? Dentures are a removable device that replaces surrounding tissues and your missing teeth. Your dentist near
Read More »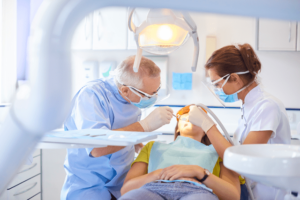 Some people may occasionally feel anxious before a dentist appointment; in such a scenario, sedation will help you feel at ease. Our dentist in Edmonton
Read More »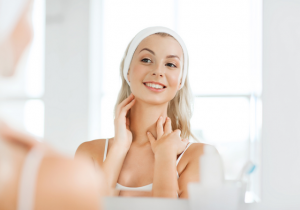 Teenagers are at risk for tinnitus; this increased risk is due to earbuds, loud music at clubs, and other conditions, including TMJ. We encourage teens
Read More »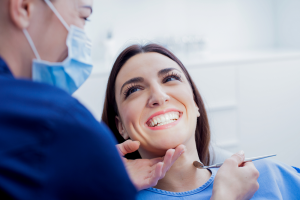 We all deserve to feel good in our skin and at ease with our bodies, and feeling good with our smiles is an important part
Read More »
Are you looking to receive, or learn more about dental crowns in Edmonton? If so, it's a wise idea to gather as much information as
Read More »
If you have been looking into straightening your teeth to improve your oral health and appearance, you have likely been combing through many options. Deciding
Read More »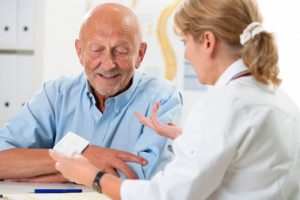 What Patients Are Saying about Belle Rive Dental Clinic It's always a pleasure to hear back from our patients about their experiences at Belle Rive
Read More »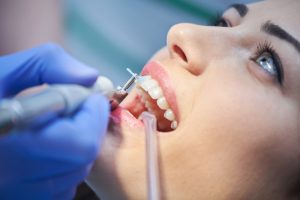 Teeth Cleaning in Edmonton, AB A standard cleaning is recommended twice a year, and in some cases more often. During your cleaning, the hygienist will
Read More »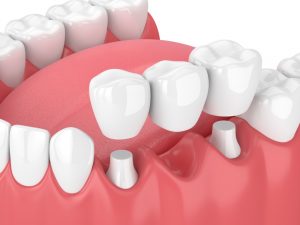 Dental Bridges in Edmonton, AB When 1 or more teeth are missing, the remaining teeth can drift out of position, which can lead to a
Read More »

An Experienced Children's Dentist in Edmonton Many parents believe that dental visits and care don't matter until their children start to get their adult teeth.
Read More »

General Dental Services in the Edmonton Area Your teeth are not just for chewing; they also affect your speech, your digestion and your appearance. Our
Read More »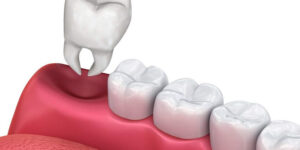 Avoid a Tooth Extraction with a Root Canal in Edmonton A root canal is needed when the nerve of the tooth is affected by decay
Read More »

Enjoy a Picture-Perfect Smile with Cosmetic Dentistry in Edmonton Are you embarrassed by your smile because of crooked or unevenly spaced teeth, missing teeth or
Read More »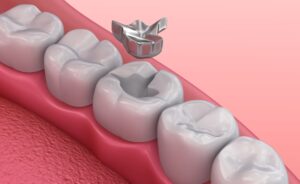 Dental Fillings in the Edmonton Area Composite and silver amalgam fillings are the most commonly used materials to restore teeth. Tooth-coloured fillings, also called composite
Read More »